Please do not post the same thing multiple times. The board software automatically flags certain posts as needing moderator attention. This happens the most often for new users. I'm pretty sure this is made clear at the time you attempt to post. Posting the same thing over and over again just makes that many more posts the moderators have to weed through later. This makes us sad. Don't make us sad. If your post/thread doesn't appear, just wait a while. Don't post it again. If it hasn't shown up by the next day, then you can try again. I normally go through posts in the mornings, and try to check a few times throughout the day, but I'm not here 24/7. There will typically be a significant delay before posts are approved. Just be patient.
3D Multiplayer Game for Sale
I have a 3D game for sale, ready to be released on the App Store. The reason I'm selling it is because another of my games became very sucessful and now I want to work full time on it for a while.
You can check a video of the game for sale here: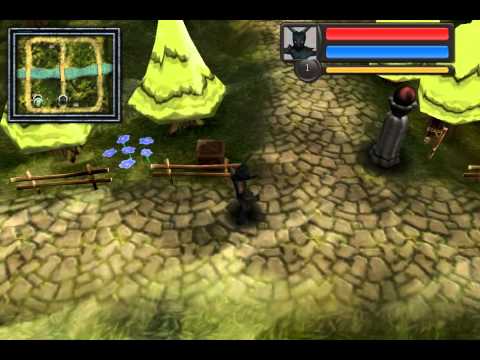 The sale will include support for compiling the code/submitting to app store.
Also note that this is a multiplayer game, you will need to host the server somewhere (I also give server code and a executable that runs on Windows/Linux)
I'm open to proposals, if you are interested or have any questions send me an email to admin@sushiquest.net
Post edited by Raffaello on