iOS Developer || E-commerce || sunny Portugal !
hello there,
Farfetch - with a mobile cluster of 30 people - is looking to grow its team!
if you want more info about the
job
:
https://app.jobvite.com/j?cj=o1XZ4fwL&s=iphonedevsdk
more info about the
company
:
cool video about how we work:
our CEO talking about revolutionizing retail: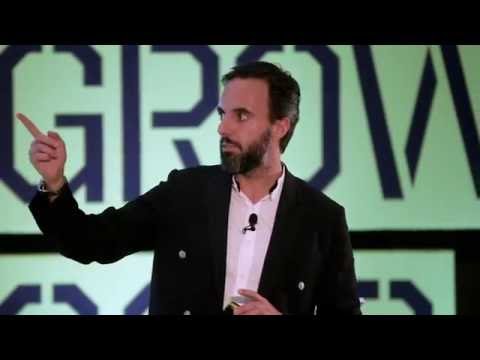 our offices: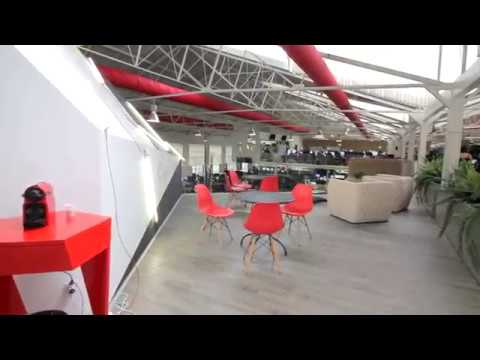 more videos on our youtube channel:
https://www.youtube.com/user/farfetchdotcom
or reach me
https://www.linkedin.com/in/sofiasalgadodias/
sofia.dias@farfetch.com
cheers!
Tagged: