Please do not post the same thing multiple times. The board software automatically flags certain posts as needing moderator attention. This happens the most often for new users. I'm pretty sure this is made clear at the time you attempt to post. Posting the same thing over and over again just makes that many more posts the moderators have to weed through later. This makes us sad. Don't make us sad. If your post/thread doesn't appear, just wait a while. Don't post it again. If it hasn't shown up by the next day, then you can try again. I normally go through posts in the mornings, and try to check a few times throughout the day, but I'm not here 24/7. There will typically be a significant delay before posts are approved. Just be patient.
Adding Amazing Physics-based Animating Title to Your Video - "Title My Video"
Before uploading your video to Facebook or Youtube, the finishing touch to the video would be a great video title.
"Title My Video" lets you easily add interesting physics-based animating title to your video! Please take a look at these sample video: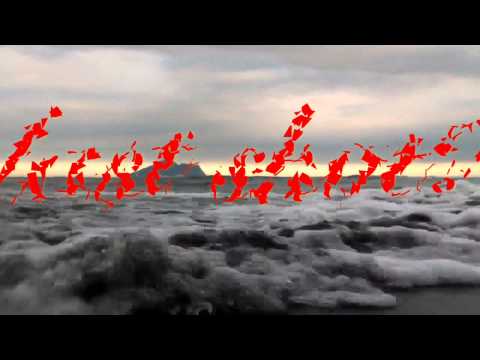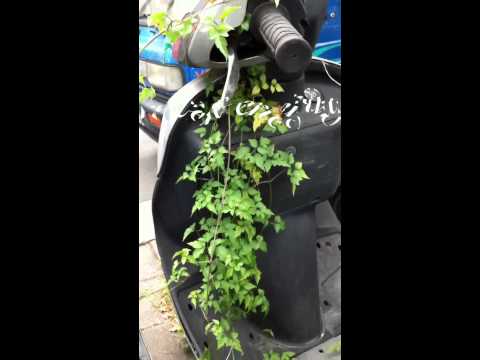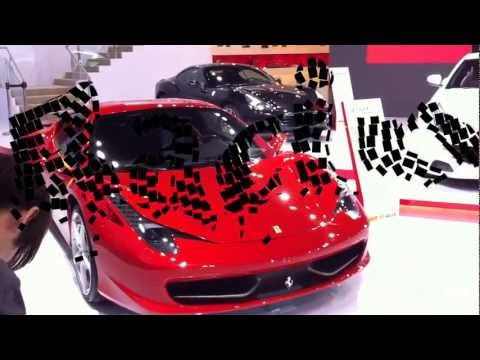 It is very easy to use and here is one tutorial video: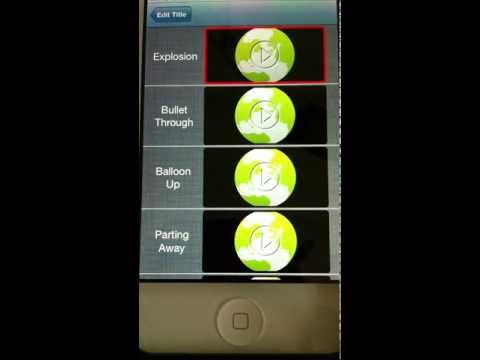 Here are 5 promo codes:
RT9RX4NFJL7M
AYRFETN6NMNL
7KMM43K9KNJR
H9P7FLFRF6J4
A97TANMERLRK
Really appreciate if you could like any one of the sample video and even share them on your Facebook
Enjoy!
Link to the app store:
http://itunes.apple.com/us/app/title...2478?mt=8&uo=4