Best image sequence format for cocos2d
Hi Everyone,
I am making a kids app which is very similar to this app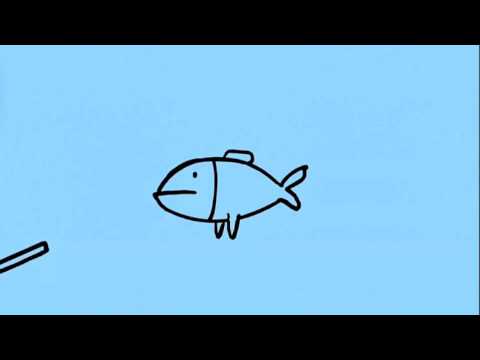 Watch the video from 0.26 secs to 0.38 secs.
So like in this app, for each gesture there is an image sequences assigned. So my question is that I am using the image sequences of JPEG images for the animations. will the JPEG format be fine to use ? Can there be RAM issues or loading time issues with it ?
Looking forward for your kind feedbacks...
Thanks
Tagged: