Hi all,
Roamaor is my first game.
https://itunes.apple.com/app/roamaor/id933636545?mt=8
It's a novel word puzzle.
The goal is to combine characters into words.
What makes it special is that the words of the puzzles are from poetry.
There are various kinds of monsters and obstacles blocking the way.
The first version of Roamaor contains 3 worlds and 60 levels.
More worlds and levels will be updated in the future.
You could also visit
http://www.roamaor.com/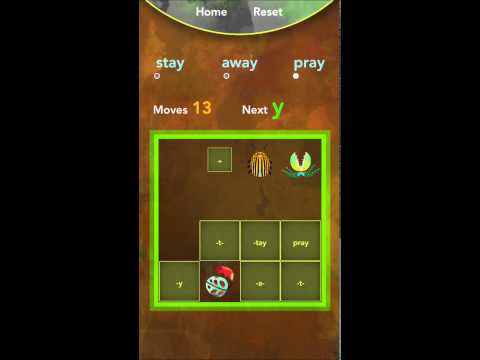 It only supports iOS8 in the current version.