Learn iOS Development In 2 Minutes - New YouTube Tutorial series.
Hey guys,
I've started making a new YouTube tutorial series teaching you how to code in Swift in short videos!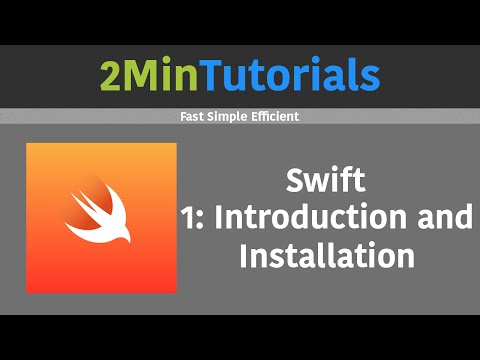 Hope you guys like it and I was wondering what you thought of it and how I could improve it?
Tagged: