Hi guys,
My team and I have worked really hard on our latest product - Pipes News. We'd really appreciate it if you could check out the app. And if you find us interesting do support us by giving us a shoutout.
Pipes is a news app that understands users' consumption pattern and tailors news based on the same. Without any sort of human interaction the system understands what you really care about. Pipes' core technology works deeply on Artificial Intelligence & Machine learning. Pipes promises to be a perfect product to explore and consume news that really matters to you.
Product Demo: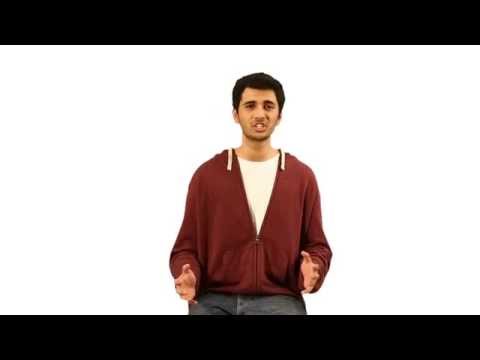 Available on: iPhone, iPad & Apple Watch
App Store:
https://appsto.re/in/IIun9.i
More information:
http://pipesapp.com/mediakit
After spending 8 months on building our technology which includes NER (Name Entitiy Recognition), NLP, Neural Networks (for recommendation engine), Auto Summarization & personalization engine; we're finally ready.
Please drop in your feedback at hello@pipesapp.com