Core Animator: First Professional Motion Graphics app now available for iPad (promo codes!)
I helped develop Core Animator, the first professional motion graphics app for iPad. There are some promo codes below.
Quick overview: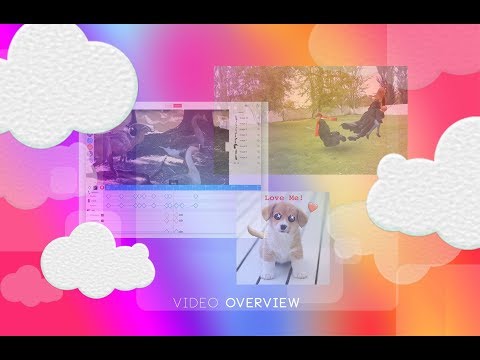 But,.. I want to share an awesome secret with this crowd: once you create your animation, you can export it as a Swift Playground to view and edit the Swift code right from your iPad. Pretty cool.
http://coreanimator.com
Happy coding!
promo codes:
AMK3TLE4TFHA
TJ3JELWTNR47
MFYXWT4WX6KN