Hello, we are happy to announce the new game, which was in development more than a year. It's focused on building and upgrading your own space station. You have to collect and recycle resources, build spaceships and new modules, fight with other players and space pirates.
I hope you enjoy our New Year's video.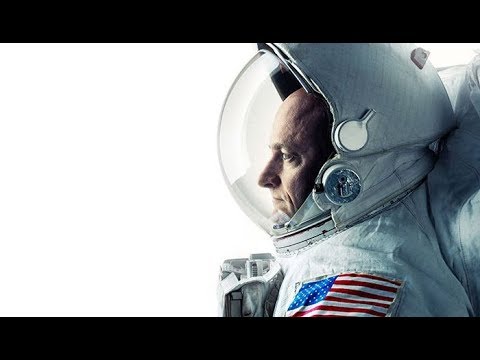 You can subscribe to the latest news about the game
here
.
For beta test access and press releases write
here
.